Slurry Pump Parts from Corrosion Resistant Material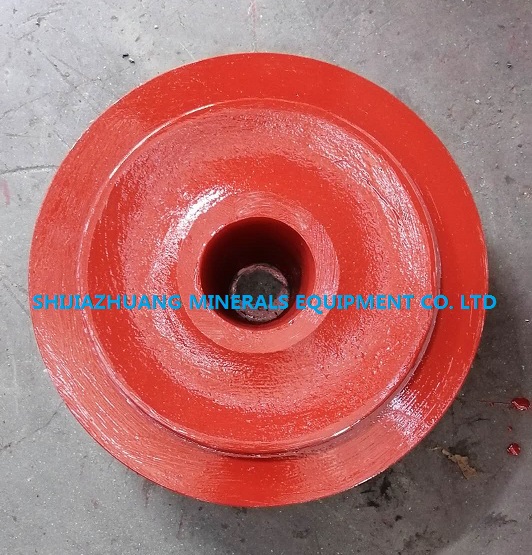 Slurry pumps manufactured by Shijiazhuang Minerals Equipment Co. Ltd are equivalent to and the spare parts are interchangeable with one of the world recognized leading brands in the Slurry Pump industry. As an ISO9001 certified company, we consistently emphasize on the quality control of every procedure. After assembly, we`ll do hydraulic and performance testing of each pump to avoid any leaking problems and to get its ultimate efficiency.
We are glad to receive inquiries and orders from various customers on their "OEM" slurry pumps or spare parts. This one here above shown is the wear plate we produced for one of our regular customers. The material is from our very corrosion resistant material A33. A33 is a kind of metal, but which can resist strong acid, that's why we usually use this material to pump slurry with pH value from 1-3.