Slurry Pump Bearing Cooling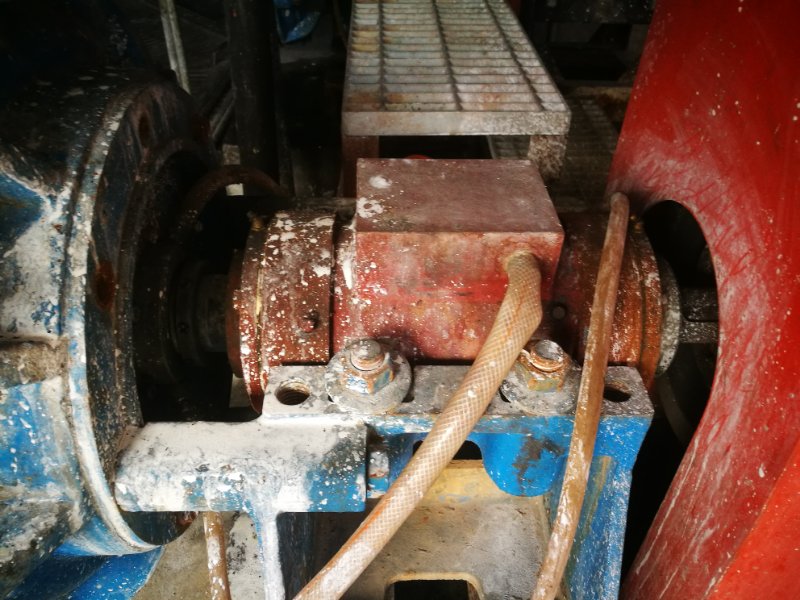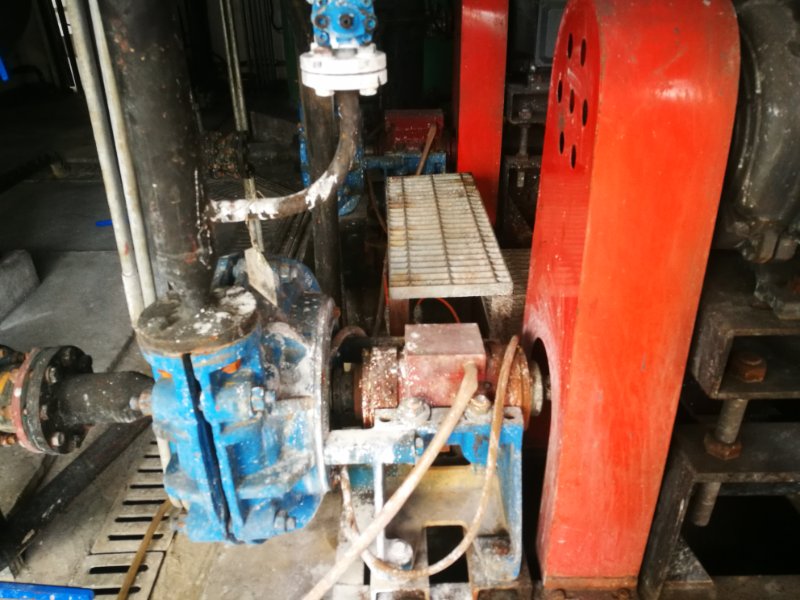 In some of the cases, clients think it is important to control the temperature of the bearings, they may hope that the suppliers can be able to integrate a cooling system of the seal box or/and a cooler in the bearing housing. And based on this requirement, what we do is to weld a water tank on the bearing housing like the above pictures show, and there is cooling water circulating to keep the temperature of the bearings at a normal level.
The pump is a High Head Slurry Pump SBH/75E, and for more information pls click: http://www.smepump.com/hi-pressure-slurry-pump/55600154.html.