12/10ST-AH Metal Lined Slurry Pump Ready to Go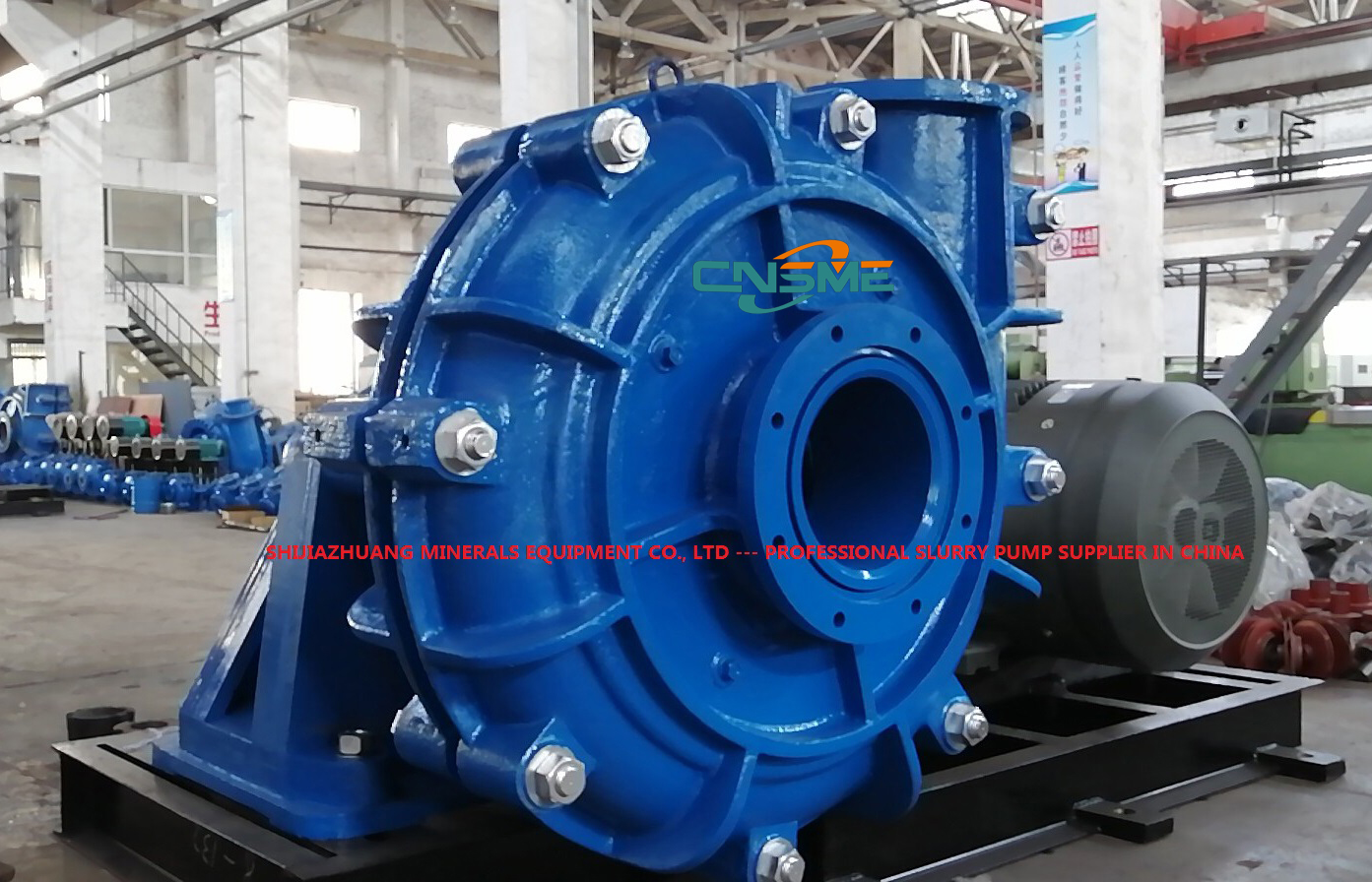 Shijiazhuang Minerals Equipment Co. Ltd`s strength is its team of engineers with remarkable experience in design, research, manufacturing and management, who constantly work to find new technological solutions for improving performances of its products, and optimizing sustainable operations.
We're proud to present our Slurry Pump metal lined SH/250ST, equivalent to that of 12/10ST-AH. This pump is going a great job at one of our customer's mining plant.
The motor equipped is 132KW, driven by belts and pulleys.
If you are interested in this Heavy Duty Slurry Pump, pls contact us right now.