SME ZJ pumps are heavy duty Hard Metal Slurry Pumps mainly used for coal washing plants.
ZJ slurry pumps are also designed and developed in local China by the intelligent Chinese engineers.
The ZGB pumps are high pressure design, and can achieve relatively higher heads at the same capacity.
For the same model ZJ pump, there are different impeller designs, from small to big in physical sizes.
ZJ Slurry Pump Selection Chart: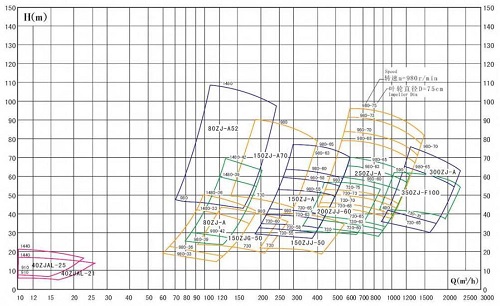 ZJ Slurry Pumps in Use: